#
Official Website of the
Idaho State Liquor Division
Idaho State Liquor Division Home
Our Mission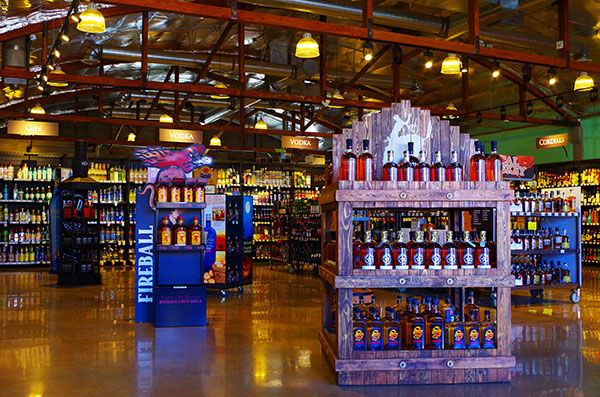 The mission of the Idaho State Liquor Division is to provide control over the importation, distribution, sale, and consumption of distilled spirits; curtail intemperate use of beverage alcohol; and responsibly optimize the net revenues to the citizens of Idaho.
Our Vision
The vision of the Idaho State Liquor Division is to be the most respected and highest performing purveyor of distilled spirits in the U.S.A.
The Governor's Message
Imagine the good things that will come for all of Idaho as thousands of students gain essential skills from attending Idaho's community colleges every year. Hands-on training and a quality education for all those who are willing means a better Idaho. This educational opportunity was supported, in part, by over $2,000,000 provided by Idaho State Liquor Division (ISLD) distributions to Idaho counties for their citizens to attend community colleges in Fiscal Year 2016. This is but one example of how the ISLD empowers Idahoans and enhances economic opportunity.
Benjamin Franklin's expression "well done is better than well said" guides the ISLD. We believe it takes more than talk to reduce underage and dangerous drinking throughout the Gem State. In addition to rigorous on-going training in responsible service for our associates, we actively engage in community partnerships that deliver measurable results to address these issues.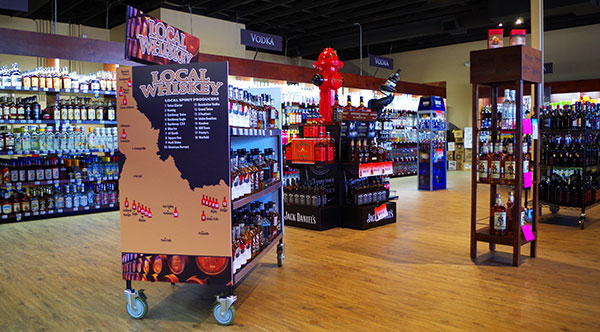 National Alcohol Beverage Control Association (NABCA) funding allowed us to continue our collaboration with Community Coalitions of Idaho, the Northwest Alcohol Conference, and other worthy community partners aimed at youth education, the prevention of under-age drinking, and local law enforcement efforts.
For Fiscal Year 2016, the ISLD continued our excellent track record in meeting our established benchmarks of performance. Our dedicated associates met goals for key performance indicators: Distributions to the People of Idaho – cities, counties, the General Fund, education, court services, and substance abuse and treatment programs – increased nearly 7.0% to $68,700,000; Sales improved 6.7% to $191,000,000; Nine-Liter case depletions were up 4.2%; and non-adjusted per capita consumption increased only 3.4%. Border sales to Washington State consumers remain over 7% of total sales.
The ISLD's responsible emphasis on the customer – our retail patrons; on-premise retailers; stakeholders; and local, national, and international suppliers – remains paramount.
We will continue to responsibly administer the ISLD on behalf of the People of the Gem State because we are Citizen Owned for the Benefit of All .